There are no upcoming events at this time.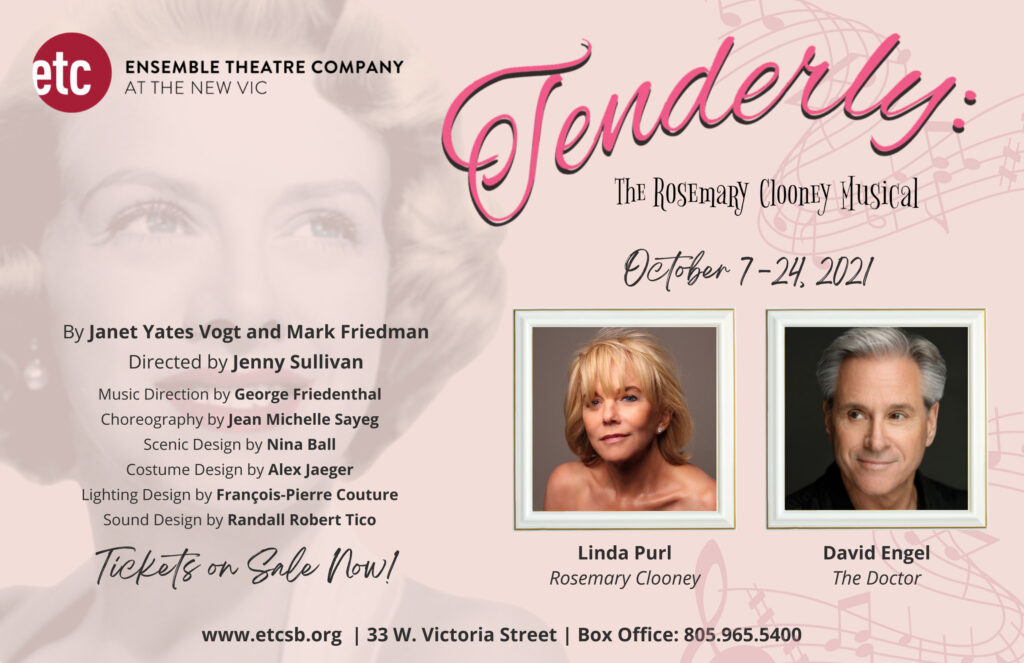 Birdland Theater Presents
LINDA PURL
Musical Director Billy Stritch
In the Mood …
two friends take on an evening of songs for jumping back into life!
November 7, 2021 8:30 pm
Birdland Theater
315 West 44 Street, NYC, 10036
For reservations call 212.581.3080 or BirdlandJazz.com
"Purl cuts loose with all the authority of a seasoned jazz vocalist…she is mesmerizing."
– London Times
"Riveting…a gifted song stylist. "
– LA Times
The Triad Theatre Presents
LINDA PURL
December 31, 2021 10:30 pm and midnight
Triad Theater
158 West 72nd Street
New York, NY 10023
For reservations, visit Triad Theater
Ring in the New Year in style with Linda Purl at the jewel of the Upper West Side, the Triad Theater! All tickets include a tapas dinner, beer, wine, and a signature cocktail menu. The late show also includes a complimentary champagne toast at midnight.
"Purl cuts loose with all the authority of a seasoned jazz vocalist… she is mesmerizing."
– London Times
"A true American sweetheart… riveting… a gifted song stylist."
– Los Angeles Times
"Superb intonation, phrasing and melodic purity. Showstoppers… as never heard before. A highly satisfying evening."
– London Classical Source
"Great pipes, a swinging sense of time and tempo, musical as hell, hypnotic on ballads and powerful as a big-band vocalist on the rhythmic numbers, Linda Purl is a perfect fit for the big band sound. It doesn't hurt that's she's also as gorgeous to look at as a Technicolor dream from the Golden Age of Hollywood. Linda Purl has got it all in one meteoric display of supersonic talent. She fractures me! A version of Marilyn Monroe… to impress today's feminist. Purl's smart, polished, nuanced, and very contemporary delivery of time-tested songs is as close to perfection as it gets."
– Rex Reed
Please note: by law, all eligible patrons must show proof of COVID-19 vaccination upon arrival to gain admittance to the theater. Those ineligible for vaccination must show a negative COVID-19 test from within 48 hours of arrival. Lack of proof will result in denial of entry with no refund.