Dear Friends,
Happy autumn! Putting away summer and looking to the crisp of fall and before long preparations for all the holidays! I looked in wonder at the full moon last night… staggering, the planet we live on and the beauty it provides. Here are some snaps of places we've been able to experience over the last couple of months. Mother Nature is a refuge for me, maybe for you too. A place I rely on when the world overwhelms. Here are a few…
A view on one of my favorite mountain hikes…
Mt Huron! My 15th, 14'er in Colorado. Yay!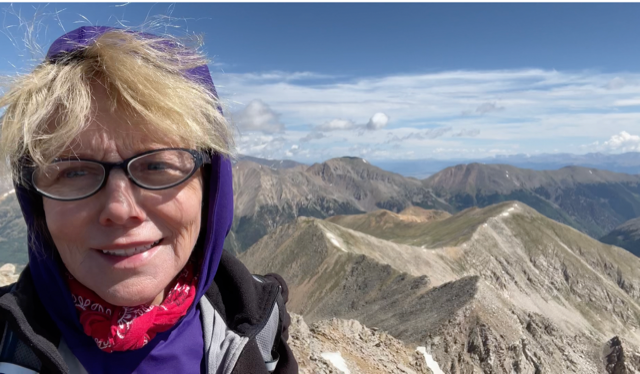 A Pacific coast setting in Mexico…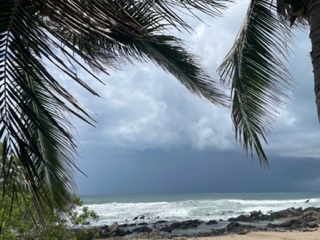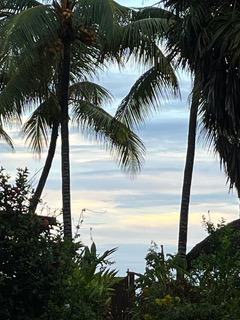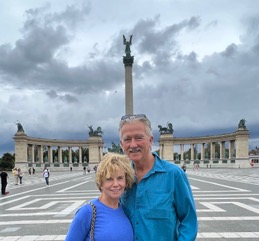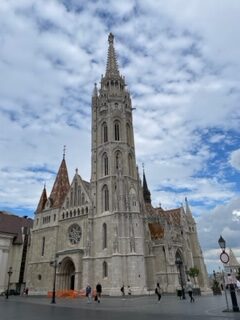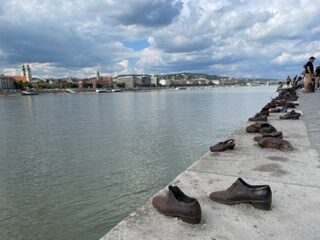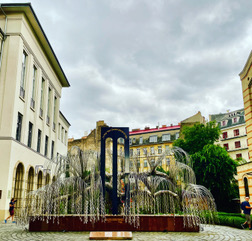 Duffy's Dough is one year old and marching forward. Wahoo! We are continuing to learn as we go and grateful. Most importantly to be able to be donating to food scarcity causes. All our net proceeds go to Meals on Wheels and No Kid Hungry. Hope you might check us out at https://duffysdough.com :). The breads in all forms that it makes is YUMMY!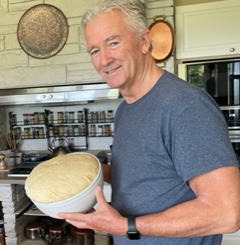 NEW ALBUM RELEASE
THIS COULD BE THE START 
We had a blast at the album release concert in NY last month.
Tedd Firth..THE MAN!….Music Director extraordinaire and a swell guy! Ask anyone he works with..it's unanimous!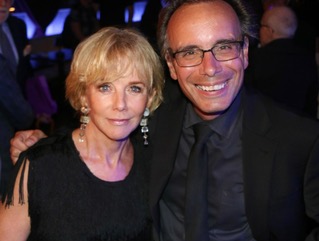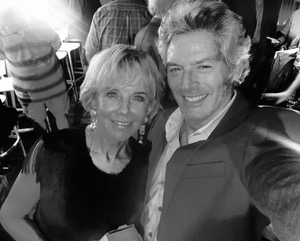 Buddies on deck that night … Kevin Spirtas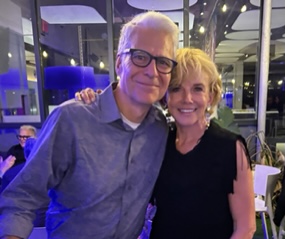 Fabulous director Mark Warldrop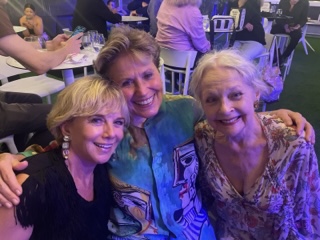 Two of the most loving and gifted women I know Lorna Dallas and Penny Fuller.
Heading into rehearsals soon with buddies Tom Wopat, and Nicolas King, among many ridiculously talented others at Jazz at Lincoln Center's, Rose Hall for the Cabaret Convention on October 18. Then London's, Crazy Coqs November 4 and Dizzy's back in NYC on November 19. Come join us if you're in the area!

Stay safe, stay resilient! Happy autumn!
Linda