Mr. Toole With Linda Purl, Madeleine Bundy, John Ingle, Stephen Schnetzer, Ryan Spahn, and Thomas G. Waites
February 28, 2020

-

March 15, 2020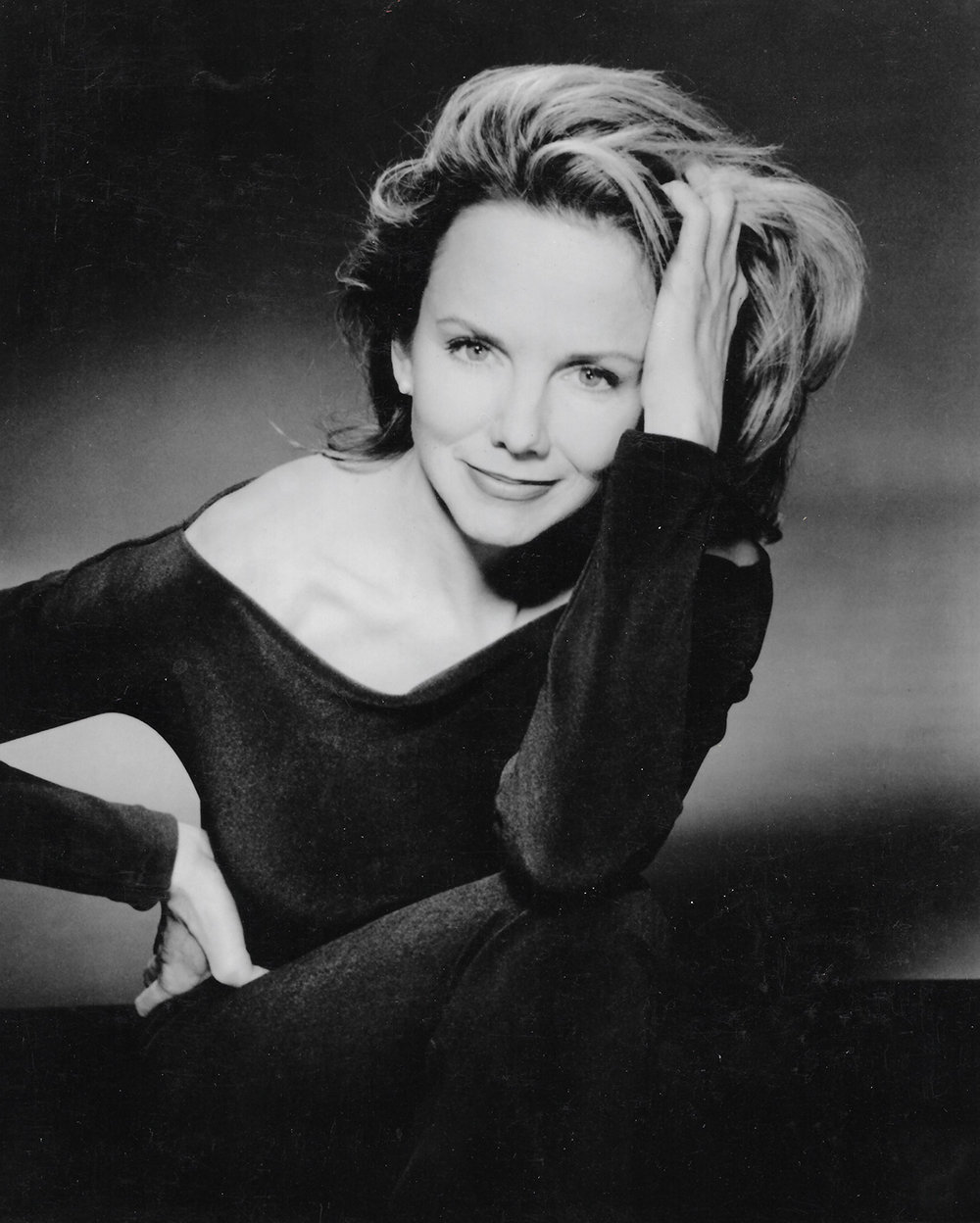 Award-winning playwright Vivian Neuwirth creates a deeply personal reflection on the life of John Kennedy Toole, author of the Pulitzer Prize-winning novel, A Confederacy of Dunces.
Before he was an author, John Kennedy Toole was a teacher. That's how Lisette, one of his students at an all-girl's college in New Orleans, knew him and loved him.
Through her eyes, amid the music, magic, and mystery of The Big Easy we, too, learn to love "Mr. Toole." The teacher a student will never forget becomes a legend the world will always remember.